Canadian scuba divers don't have to go far for outstanding underwater adventure – there's plenty of it right here at home. In honour of Canada's 150th birthday, here's a brief look at some of the best diving in the country – from sea to shining sea.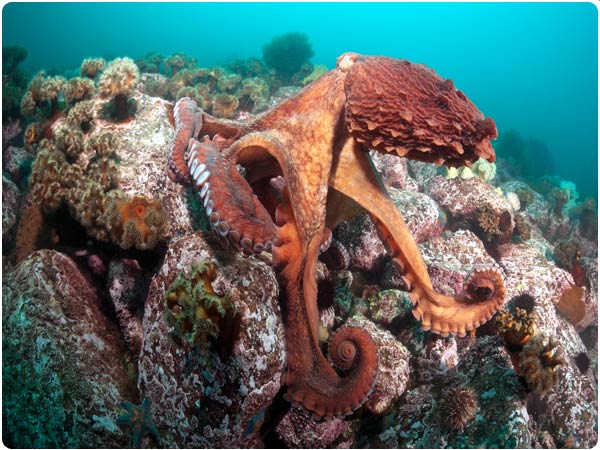 Diving Vancouver Island
When it comes to cold water dive destinations, Vancouver Island consistently ranks in the top ten for wrecks, walls, reefs, and North American marine life. The currents can be strong and the visibility moderate (40 to 120 feet), but divers here are routinely stunned by the profusion of colour they encounter. Brilliant soft corals, anemones, nudibranchs, and cloud sponges vie for attention with wolf eels, giant Pacific octopus, and the occasional six-gill shark. You can even scuba dive with sea lions at sites like Norris Rocks. If wrecks are your thing, try carefully prepped sites like Sidney's HMCS Mackenzie, or the 400+ foot HMCS Cape Breton off Nanaimo. Visibility at most dive sites on Vancouver Island is best in autumn and winter.
Exploring God's Pocket
Ten kilometers northwest of Port Hardy, at Vancouver Island's northern end, divers with boat access can dive into God's Pocket. This undeveloped Marine Provincial Park at the entrance to the Queen Charlotte Strait, one can explore legendary regions like Browning Pass. The Pass is an invertebrate paradise, and its striking palette of pinks, greens, and whites is punctuated by delicate basket stars, and orange-coloured sea strawberries. It's also unique for its pink soft corals. Browning Wall is a sheer, 250-foot drop-off, described by many as a living piece of art. Loaded with warbonnets and rockfish, crustaceans and starfish, the Wall's backdrop is a rainbow of yellow sponges, and orange and red anemones.
St. Lawrence River Wreck Diving and More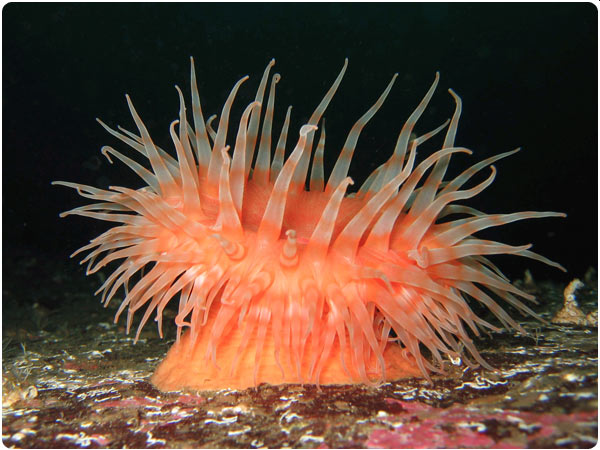 Inland, the St. Lawrence River has served as a major shipping route for centuries. Where there's shipping, there are shipwrecks, and year-round dive regions like Ontario's Brockville, Kingston, and Tobermory provide dozens of wreck diving adventures. Brockville's wrecks, warm summer waters, good visibility, drift diving, and 100-foot Wall Dive are complemented by Canada's first underwater sculpture park. In Kingston, divers descend through clear waters to navigate everything from paddle wheelers to three-masted schooners. The modern-day car ferry, Wolfe Islander II, is an especially popular dive. At the top of the Bruce Peninsula, Tobermory is bounded by Lake Huron on one side and Georgian Bay on the other. Locally protected wrecks include schooners, steamers, and barges, and divers can explore unique underwater geology ranging from flowerpot formations to underwater caves. There's even a submerged waterfall! The freshwater of the Great Lakes does an excellent job at preserving these wrecks compared to salt water destinations.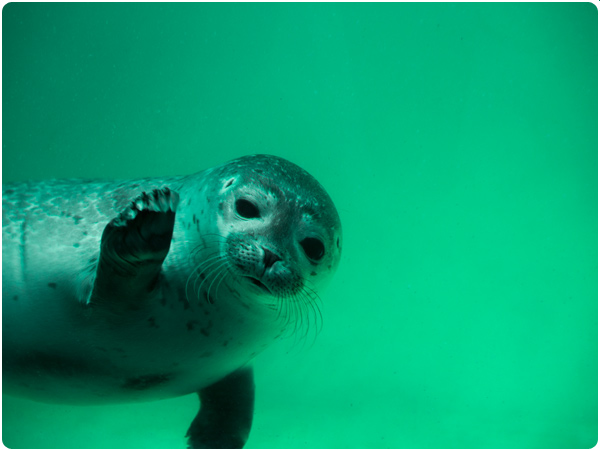 Newfoundland's Dive Diversity
At Canada's eastern end, the clashing of major currents makes for a rich, aquatic environment. In addition to its diverse marine life, Newfoundland's cool, clear waters offer some 8000 shipwrecks, 10,000-year old icebergs, and thousands of humpback whales! An historic iron mine – now filled with water – and a handful of splendidly intact World War II shipwrecks make Bell Island a particularly inviting destination. Early spring and summer in Newfoundland are best if you want to see whales crossing paths with icebergs.