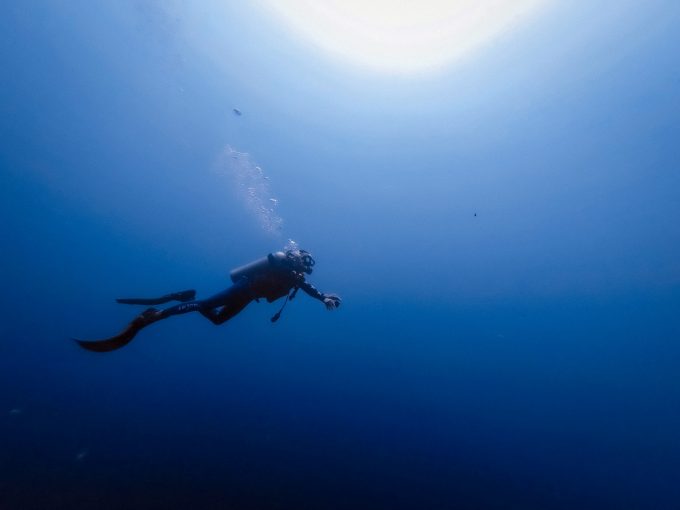 As this unprecedented crisis continues, we know you have many questions in regards to your upcoming trip. While we wish we had all the answers, we will continue to have to say "we don't yet know". Even if there is a general rule, exceptions to your specific trip may still apply.
Things are continually changing, and we do hope that once we have passed the peak of this pandemic, they will improve just as quickly.
Here is our attempt to answer some of the most common questions:
1. When will I know if my trip will actually happen?
A number of things need to come together for this: the government needs to lift the travel ban, the airlines need to be operational again, the country where you're travelling to and/or transiting through needs to open its borders, and the resort/liveaboard needs to be operational. Currently, most airlines are making their scheduling decisions approx. 4 – 6 weeks out. This means we may have an answer for your trip about 4 weeks prior.
2. I have a payment coming up for a trip in the fall. Do I really have to pay for it?

We understand that it is difficult to pay money towards a trip right now. We are working with all our vendors to ease payment options. So far, many have agreed to defer the next payments. This will vary from trip to trip, and you should hear from us on the specific solution for your trip. However, there will come a time when you will need to make a final payment, as we also have obligations towards our vendors. In addition, if your trip was priced in CAD, there may have to be a currency surcharge due to the drastic decline of the Canadian Dollar, as most travel arrangements are based on USD.
3. If I cancel now, can I get my money back?
If you have travel insurance that covers Government Advisories as a reason to cancel, you can open a claim now. If it is still unclear if your trip will happen, and you choose to cancel now, you will lose your deposit, as per our terms and conditions.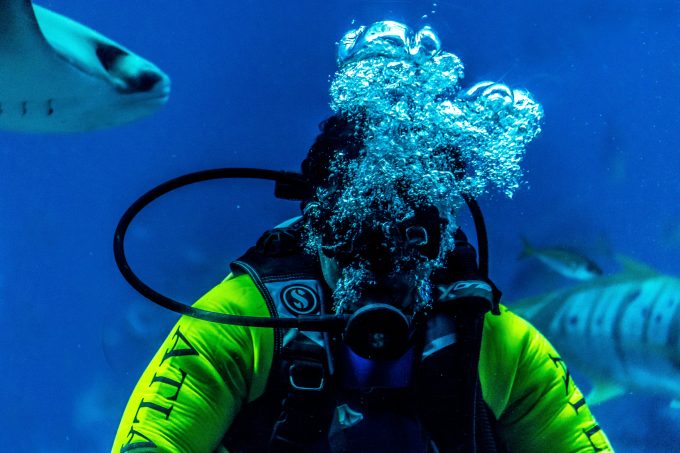 4. Can I still purchase insurance to cover the COVID-19 pandemic?
Every travel insurance is different, however, we know that both Manulife (Canada) and CSA (USA) have stopped covering COVID-19 related reasons for cancellation and trip interruption. It is now considered a "known event".
5. I have already purchased my flight – can I cancel it?
Every airline has different rules. If you own a refundable full fare economy ticket, or business class ticket, it is likely refundable. However, most tickets will be non-refundable. Currently, all airlines are waiving their change fees, which means you will have the value of your ticket as a credit for a minimum of 1 year from the date it was issued. There are exceptions to this rule, and if we issued your ticket, we will certainly assist with this.
6. What happens if my trip is cancelled?

If your trip cannot happen as scheduled, we will do our very best to get it re-scheduled. Most dive resorts and liveaboards offer a re-book without a change fee, and often for 2 or more years out. It is subject to availability. However, you may need to purchase a new airline ticket.
By having booked your trip through us, you have an advocate in us before, during and after your trip. We do ask for your patience, as we are handling many re-bookings at this point. We also ask that you don't cancel your trip but rather postpone it, once travel is possible again. The resorts and liveaboards we love around the world represent people, whose livelihoods depend on our travelling. We would appreciate for you to use our services for your future trips. Please also don't forget to support your local dive shop.
In the meantime, please be safe and stay healthy.
Your team at Fly & Sea Dive Adventures