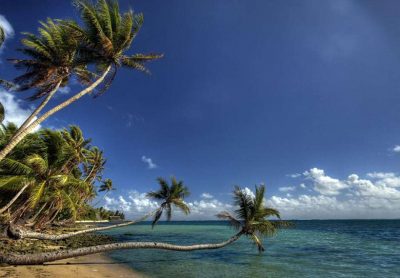 What to pack? Everyone hums and haws over this issue come time for their next adventure. Even though you can't go anywhere without the proper travel documents, it's important to not forget them including a handful of other staple items. If you're an avid traveller, over the years you would have come across times you needed specific items and others that were a waste of space.
Here is our list of personal travel must-haves. They are also are carry on friendly and are going to make travelling that much easier knowing you have these safely tucked away!
1. Disinfecting Wipes
Not just a mother's best friend. When it comes to travelling you never know who and what has touched certain areas or items. Wipes are great for anything and everything from sticky fingers, washing your face and wiping down other various items along the way.
2. Headphones / Earplugs
This must be at the top of everyone's list when it comes to travelling, and for good reason. When travelling, especially for long durations the last thing you're going to want to do is to hear all the noises around you. From snoring, to screaming kids, to even just a loud chewer. Headphones and/or earplugs will be your saving grace. Of course, headphones will also provide you with your favourite music and podcasts.
3. Ipad, Tablet or E-reader
There is no shortage of available options for tablets and handheld electronic devices to take along your travels. It's nice to have the convenience of having your favourite magazines and books at your fingertips.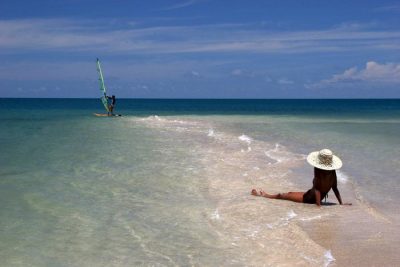 4. Refillable Water Bottle
Even though you can't take it through airport security filled with liquid, there are tons of advantages for bringing your own travel bottle. Keep your beverages hot or cold longer in a spill-proof container. This also helps ensure you always have something on hand without waiting for the flight attendant to come and fill it up for you.
5. Portable Power (Battery Packs)
You never know when you're going to need a re-charge. Portable power banks are a great option to ensure your devices never run out of power. They're a great size to store in your carry on or backpack.
6. Chapstick
There is nothing worse than cracked dry lips when travelling. Make sure to pack a few lip balms or chapsticks in your bag as air in planes is quite dry. If you're travelling anywhere hot you don't want your lips to burn and peel either!
7. Imodium
When travelling you are bound to run into different cuisines and local food, not all of which will agree with your stomach. Also, be cautious when it comes to drinking unfiltered water. The last thing you want on a trip is an uneasy stomach Û_ need we say more?
8. Travel Wrap
Airplane cabins, unfortunately, do not come with a temperature forecast, so it's best to be prepared for anything by tossing a wrap or scarf into your bag. This can also work as a blanket, a sun protector, beach towel, etc. Ladies – if you bring a sarong, you also have a versatile item of clothing with all these others uses built-in.
9. Compression Socks
If you're going to be sitting in on airplane for longer than four hours, you may want to change into a pair of compression socks to aid circulation in your legs. This will keep your feet from falling asleep and help to prevent more serious symptoms of sitting for too long, like blood clots or just cramping of the muscles.
10. Zip Lock Bags
A variety of different sized Zip Lock bags are great to bring when travelling. They can act as a laundry bag, hold fragile or breakable souvenirs, act as a semi-waterproof case, food storage and so much more.
11. Eye Drops
Same as a chapstick, eye drops are great to bring travelling as air on the plane is a lot drier and you could find your eyes slightly irritated. As well if you're travelling to hot climates where the sun may be more powerful, you're going to want to protect and hydrate them.
12. Snacks
This goes without saying… when travelling snacks are always needed. With many airlines these days, snacks are not provided and can cost quite a bit. By packing your own you can save and bring items you know you enjoy. Make sure to bring items such as gum, granola bars, jerky, trail mix, etc. Small and portable that won't go bad during the duration of your trip.
Of course, there are other obvious things like laptop, mobile phone, and clothes which weren't noted. However, it's easy to think that everything is imperative, and you may feel compelled to want to pack everything when travelling, but minimalism and what is truly important is key.
Pack smart and enjoy your travels!