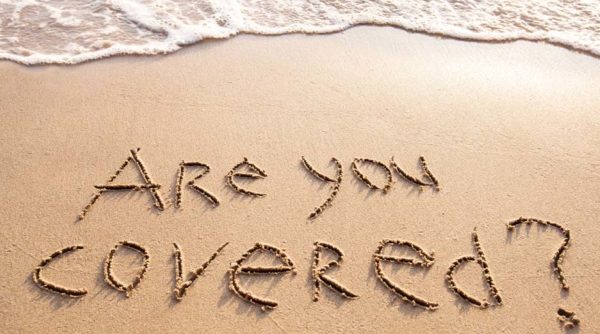 It is true, you can purchase travel insurance at any time prior to your trip, but is there a reason that you should get insurance even if you only put a $500 deposit down?
Manulife Travel Insurance (for Canadian Residents) offers a coverage called "cancel for any reason" on both their All Inclusive Plan, and the Premium Protection Plan. BUT – it needs to be purchased within 72 hrs of initial trip deposit. While this doesn't give you 100% of your money back, isn't it nice to know that for any situation that could come up between now and your trip departure, you can get a substantial amount of your money back?
We all think nothing is going to prevent us from taking a trip – but reality is that there are numerous reasons. You are healthy right now – but who is to say that you won't develop a medical condition that will ultimately prevent you from travelling? A new medical condition will be covered with trip cancellation as long as there haven't been any new symptoms, treatments etc for 3 months leading up to the purchase of the insurance. So – better to buy the insurance while there are no potential reasons for cancelling!
We all cringe at the cost of travel insurance. As you know, the more expensive a trip, and the longer in duration, the higher the premium. Did you know you can start out by just covering the cost of what you have paid, and then gradually upgrade the insurance coverage, as you pay more for your trip?
The best advice we can give is to look at the cost of insurance as being part of your trip cost, just like baggage fees, gratuities, drinks, dive gear rental etc. And yes – we all hope that we will never need to make use of our insurance coverage – but it is good to know if we need to, that we do have coverage!
General note: the above article does in no way constitute specific travel insurance advice. Please seek your travel professional for a consultation to your specific trip.