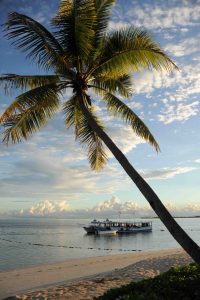 I do not know if Wakatobi founder, Lorenz Madar, ever saw the movie "Field of Dreams" but his vision and dream for the perfect luxury dive resort could be summed up in the famous line from that movie: "Build it and they will come." In the early 90's, Lorenz set out exploring the remote Wallacea area of Indonesia to find a place he could build his "dive resort of dreams", and found a blissful corner of an island called Onemobaa, about 660 miles northeast of Bali. Despite no running water or electricity in the area or a nearby airport, he knew he had found the place to not only build his resort, but also make a contribution to marine conservation in one of the most diverse marine ecosystems on the planet. So in 1995 he built his dream resort and named it "Wakatobi", a compilation of the first 2 letters of the names of 4 nearby islands – Wangi-wangi, Kaledupa, Tomia, and Binongko.
Lorenz could not have known at the time that this name would become completely synonymous with unparalleled diving. In fact, diving Wakatobi may very well be the essential scuba diving travel experience.
Wakatobi Indonesia: More Than Just a Dive Resort
In partnership with the local communities, the 3.4 million acre Wakatobi National Marine Park was established in 1997. In exchange for this cooperation, Wakatobi gives back in many ways including providing electricity for the island villages, extensive waste cleanup and treatment programs, educational programs for the local people, funding for the marine park efforts, and employing 100+ locals, to name a few. One of the biggest contributions to the area came in 2001 when Wakatobi built a small airport to reduce the 2-day ferry transfer for customers to a 2 _ hour charter flight from Bali. Prior to this, the local communities had no access to air travel or air freight.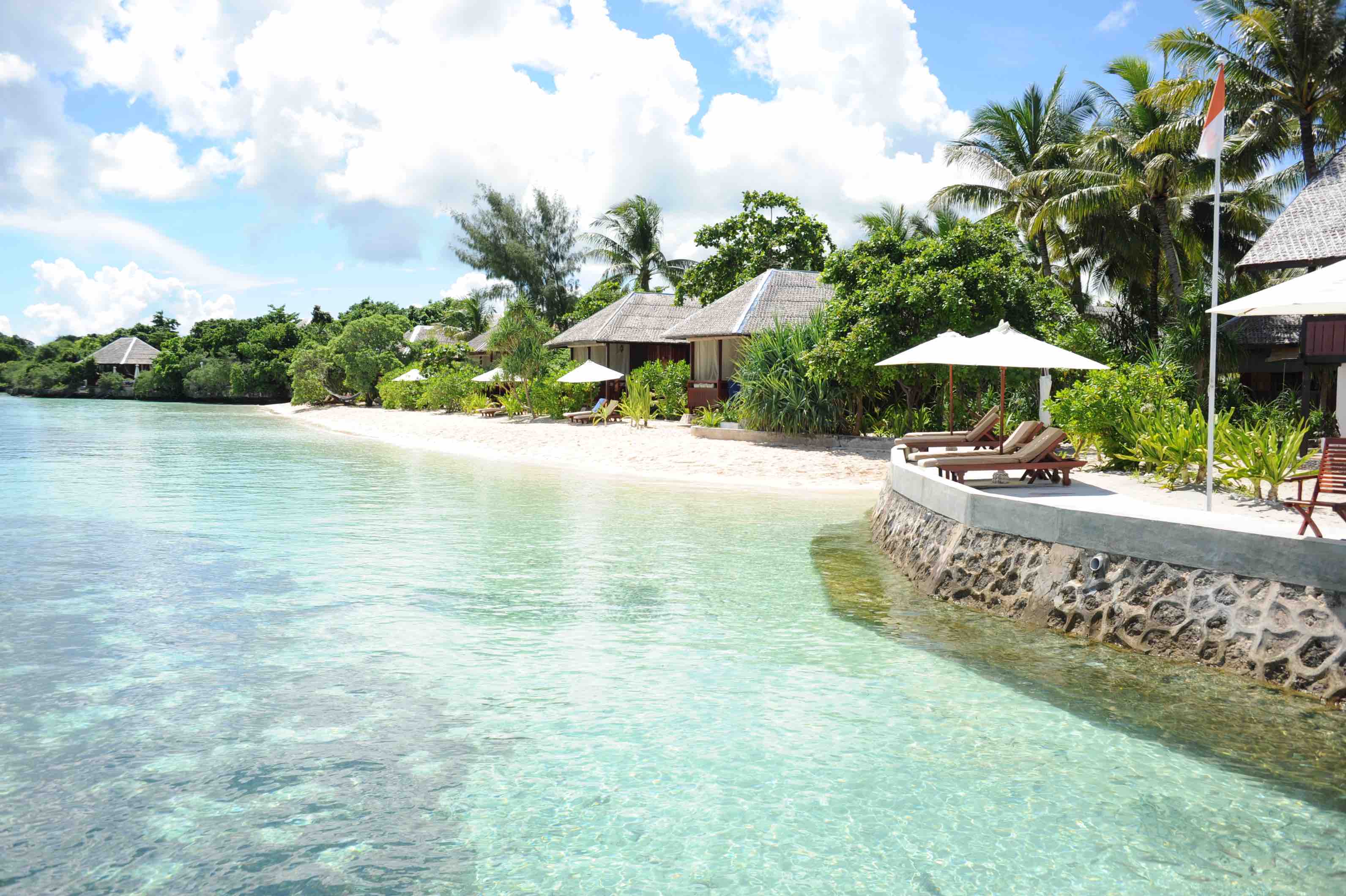 The Wakatobi website and the web has extensive facts and info on this fabulous dive resort, so I will simply convey my personal experience in my four trips there over the last 13 years. I first went to Wakatobi in 2005, 10 years after it opened and after the resort was expanded from 12 guests in one building that housed the reception, restaurant, dive shop and bunkhouse to 13 luxurious garden and oceanfront bungalows. The bunkhouse is now only the reception, lounge, gift shop and offices, and there are now 28 bungalows, including 4 private villas (3 with plunge pools). There is a beautiful restaurant (opened in 2010) and a jetty bar that, at sunset, is one of my favorite places in the world. Sipping a cocktail with the Milky Way above you and the coral wall drop-off below you are the things dreams are made of.
Diving Wakatobi: The Ultimate Feel-Good Experience
Wakatobi satisfies my checklist for dive resort excellence:
Large comfortable dive boats and numerous world class dive sites only a short boat ride away.
Unlimited shore diving just steps from your room on a world class drop-off. If the current is running, they will even pick you up on the beach with a "dive taxi" boat and drop you up-current so you can drift along the house reef wall and do a shore exit at the resort, never having to fight a current.
Warm, clear water with healthy reefs and tremendous marine biodiversity.
Never haul a tank or clean your gear. It's all done for you.
Delicious, varied and plenteous dining.
Spacious, comfort and air-conditioned accommodations with wonderful outdoor showers!
No crowds, no noise, and nights with star filled skies.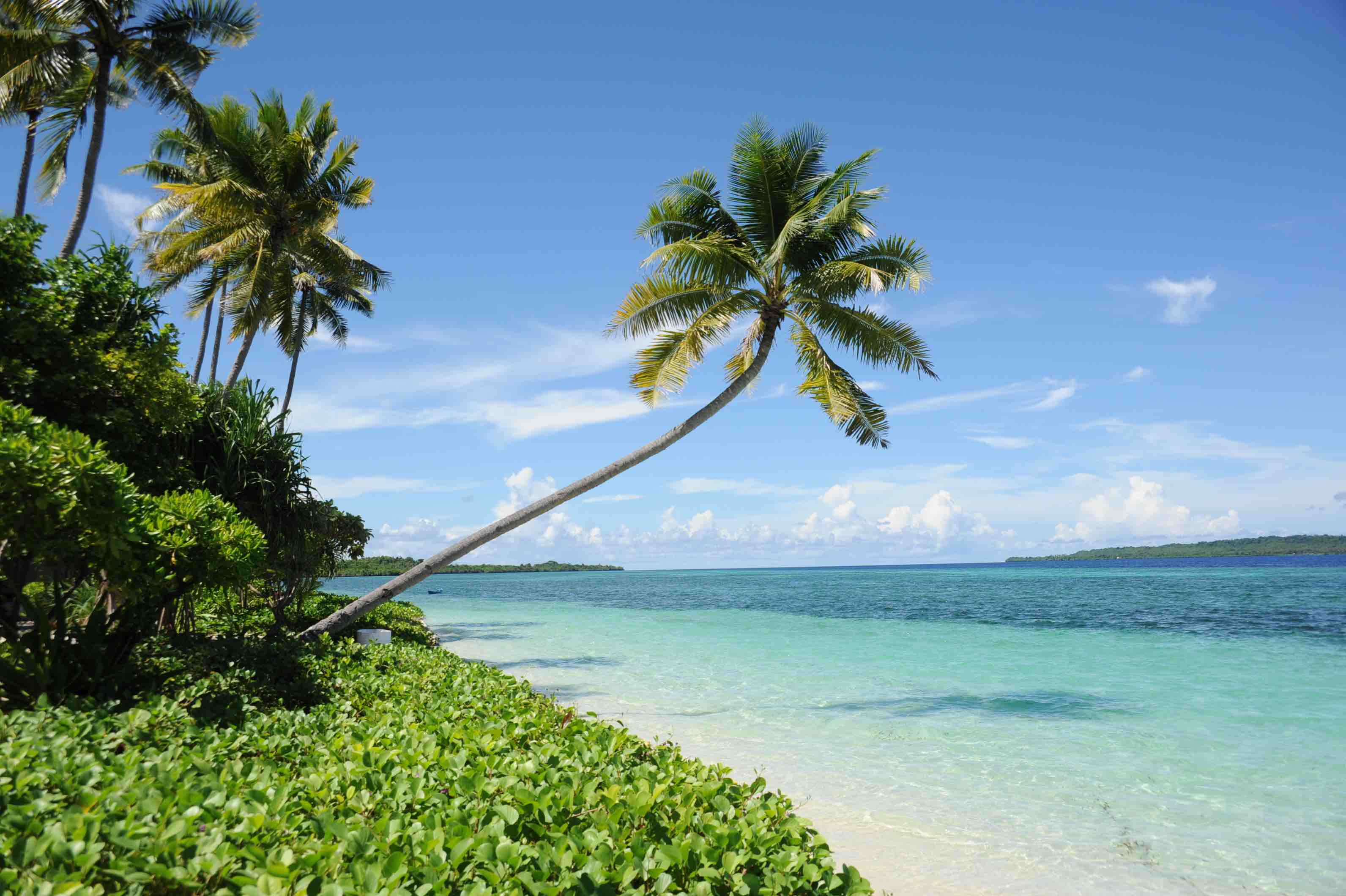 Wakatobi impressed me on my first trip in 2005 as the perfect dive resort. I could not think of one complaint or suggestion for improvement. How could they improve on excellence? Wakatobi continued to do so. On my last trip in 2016, Wakatobi was even better – improved bungalows, food, and service. All of the staff gives great service with a smile, and knows your name even before you arrive. The dive operation is phenomenal, from top to bottom. Dive guides are not only skilled in the water but extremely personable. I have sung Wakatobi's praises since my first trip and will continue to do so! Definitely a "bucket list" trip for any avid dive traveler. A Wakatobi trip is not inexpensive, and it is a long journey to get there from North America, but be assured once you go there, the bar has been raised and other trips may pale in comparison. Find out more about diving in Indonesia.
Resort review and photos by Rick Heydel.