Where is New Guinea?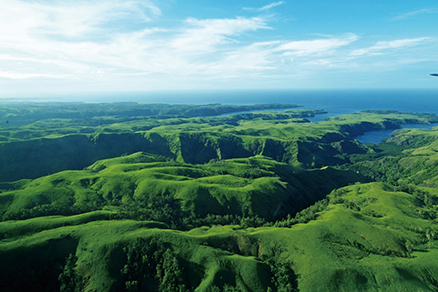 Just south of the equator, almost half a world away, Papua New Guinea welcomes those thirsting for new travel experiences. As part of the famed Coral Triangle, this remote, primitive region off the north-eastern tip of Australia is nothing short of exotic. It's also the ideal locale for physically fit explorers to immerse themselves in miles of hiking trails, authentic local cultures, and incredible dive opportunities.
With its volcanic, jungle terrain – and some 600 offshore islands – PNG boasts incredible diversity, and a truly ancient culture that makes it one of the most exciting destinations on earth. Here are six of the best reasons for scuba divers, and other seasoned adventurers, to discover Papua New Guinea:
1. Astounding marine visibility that often exceeds 100 feet 
Pristine tropical beaches are just the beginning when it comes to diving in Papua New Guinea. Liveaboards and world-class dive resorts make it easy to access renowned sites like Milne Bay and Kimbe Bay, where muck diving, WW2 shipwrecks, manta cleaning stations, and spectacular coral gardens all vie for a diver's attention.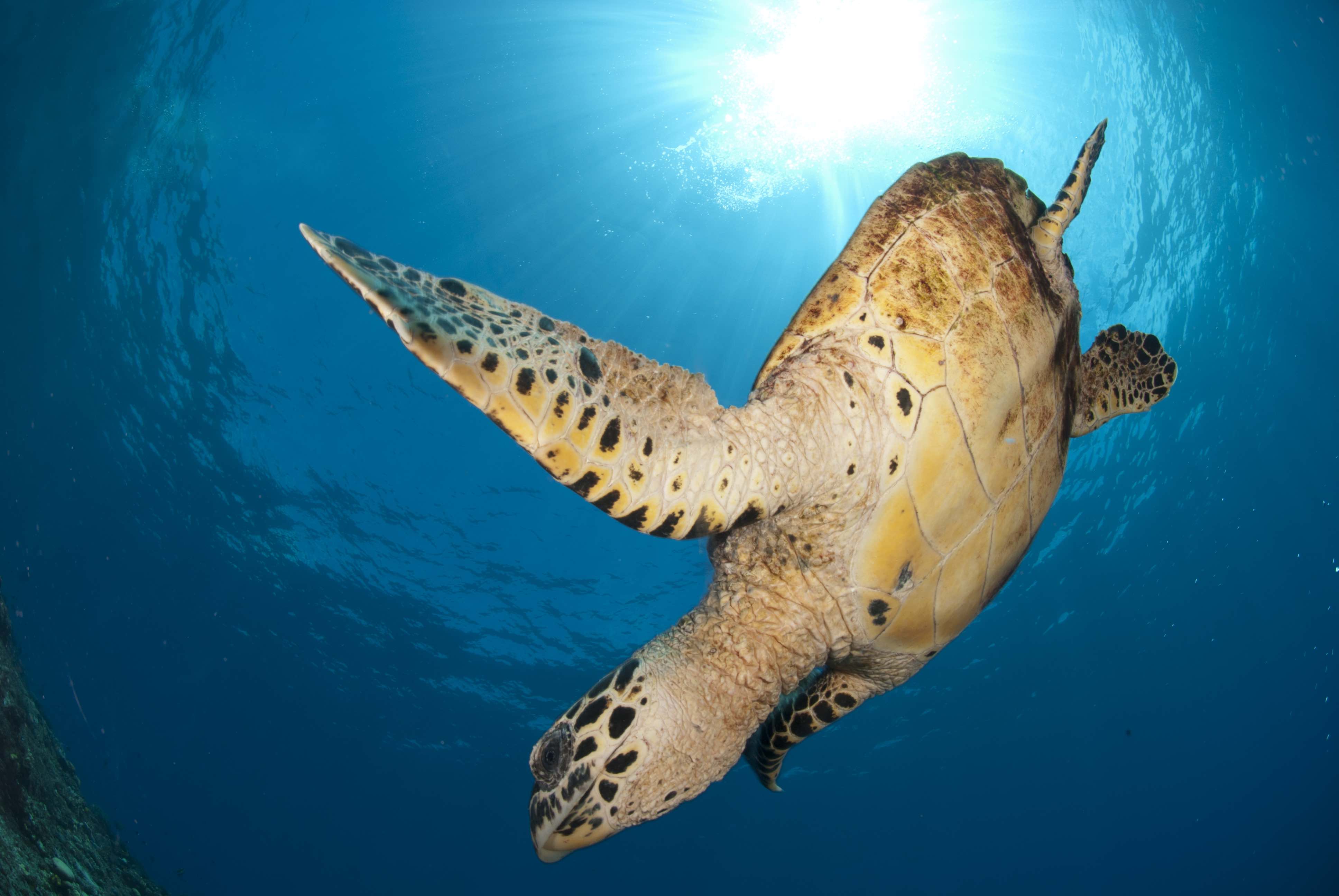 2. Birds as colorful as the rainbow-tinted reef fish  
More than 700 species of exotic and endemic birds call PNG home – including hornbills, cockatoos, and more than thirty different varieties of the striking bird-of-paradise.
3. Huli Wigmen of the Southern Highlands region  
This warrior clan has changed little since ancient times. Knowledgeable, local guides allow visitors to safely experience and learn about the tribal traditions of this indigenous people, from the making of their ceremonial wigs, to the pig and shell currency that drives their frontier existence.
4. Two to five times the marine life diversity of either the Red Sea or the Caribbean 
Scuba divers and snorkelers exploring PNG's crystal-clear waters should prepare for a flurry of first-time sightings. The local saying "more fish than water" aptly applies to the reefs and fjords of dive sites like Tufi, where endless encounters with mandarin fish, ghost pipefish, schools of pelagics and more, are virtually overwhelming.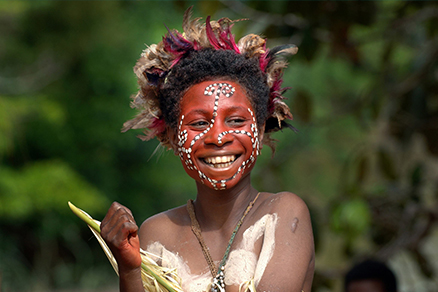 5. Haunting lagoons along the 700-mile Sepik River 
Stilt villages and undisturbed rainforests punctuate the Sepik River, where villagers live off the land and travel almost exclusively by dug-out canoe. Cruising here, visitors can view authentic tribal art forms, and witness a culture that revolves primarily around worship of the waterway's crocodiles.
6. The chance to break up your dive days with a stimulating jungle trek 
From incredible bush walks that take just a few hours, to the 60-mile Kokoda trail that winds through stunning, orchid-strewn valleys, motivated hikers will find much to marvel at in PNG's ecological offerings. The flora and fauna are so rich and varied here, that many species have yet to be named.
While Papua New Guinea offers superior scuba diving for beginners and experts alike, it's not necessarily the destination of choice for first-time . What it lacks in mass tourism and modern conveniences however, it more than makes up for in the adventure it offers.
Ready to dive in? Click here to read more about scuba diving in Papua New Guinea.
If these this sounds like your paradise, book a Papua New Guinea liveaboard to experience the best diving in the country. Check out our great options for the "eat, sleep, dive" vacation of your dreams.
For an exceptional land-based dive vacation in Papua New Guinea check out these resorts for a variety of options.