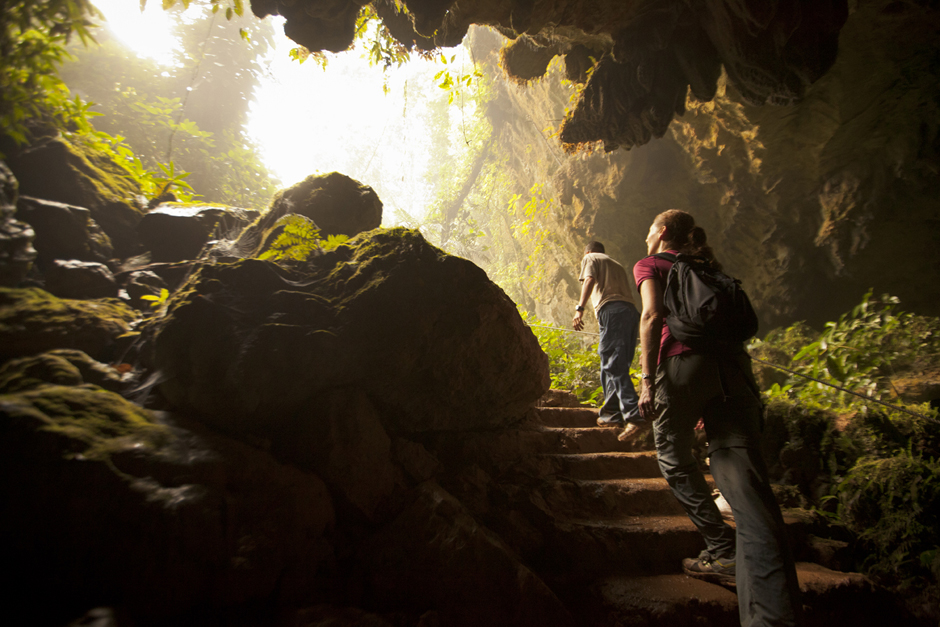 If you're a scuba diver, the phrase "Best things to do in Belize" may conjure up visions of magnificent underwater realms like the Hol Chan Marine Reserve, and the renowned Great Blue Hole. But beyond the hundreds of species of fish and coral lies a whole other world just waiting to be discovered.
Belize as a vacation destination is a fantastic choice for divers with non-diving partners because there's so much to see and do. Outdoor adventures and unique cultural experiences cover a full range of options, including biking and horseback riding along jungle trails, face-to-face encounters with jaguars and other local wildlife, and plenty of opportunities to poke around the country's ancient Mayan ruins. Wondering what the best things to do in Belize are? Your journey begins here.
Belize by Sea
Even if you're not a diver, there are endless ways to enjoy the crystal blue waters of the Caribbean Sea that bathe Belize's eastern shoreline. When you grow tired of sunning and swimming at popular beach locations like The Split, Placencia, or any of the region's countless islands like Ambergris Caye, you can try your hand at sport-fishing, snorkeling, kayaking, or kite-surfing.
Canoe down the Mopan River, or join a boat trip to check out Belize's stunning barrier reef that's now a UNESCO World Heritage Site. For a truly unique experience, consider investigating the handful of Mayan caves that lay along the Cave Branch river system by inner tube!
Belize by Land
The country may be small at barely 14,000 square kilometers (9,000 square miles), but it packs a lot into its compact stature and visitors will find themselves hard-pressed to run out of things to do. In Belize, impressive archaeological sites like those at Xunantunich, Santa Rita, and Altun Ha abound because of the nation's status as the epicenter of the ancient Mundo Maya region. The Mayan culture once spanned the area covered by five of today's Central American countries, and more than 2 million Mayans once called Belize home.
Incredible history aside, Belize is steeped in a diverse and dynamic culture of customs and races. Join a Garifuna drumming class, visit a Mennonite town, or sample some of the local delicacies that include ceviche and traditional coconut fish stew. Afterward, you can savour the region's mouthwatering, artisan chocolates made from local Belizean cacao beans.
Belize by Nature
Spelunking, jungle treks, and wildlife encounters are just some of the nature-inspired, land-based activities available to visitors still wondering what to do in Belize. Join a trip to the spectacular Blue Creek Waterfalls and Caves, go birding in the fresh morning air, visit a butterfly farm, or zip-line your way through the jungle canopy. For something a little more up-close and personal, you may want to stop by the well-designed and intriguing Belize Zoo, just 45 minutes outside of Belize City. Once a private wildlife rescue centre, this 29-acre facility boasts ocelots, toucans, coral snakes, scarlet macaws, howler monkeys, as well as the elusive jaguar, all housed in a natural, jungle setting.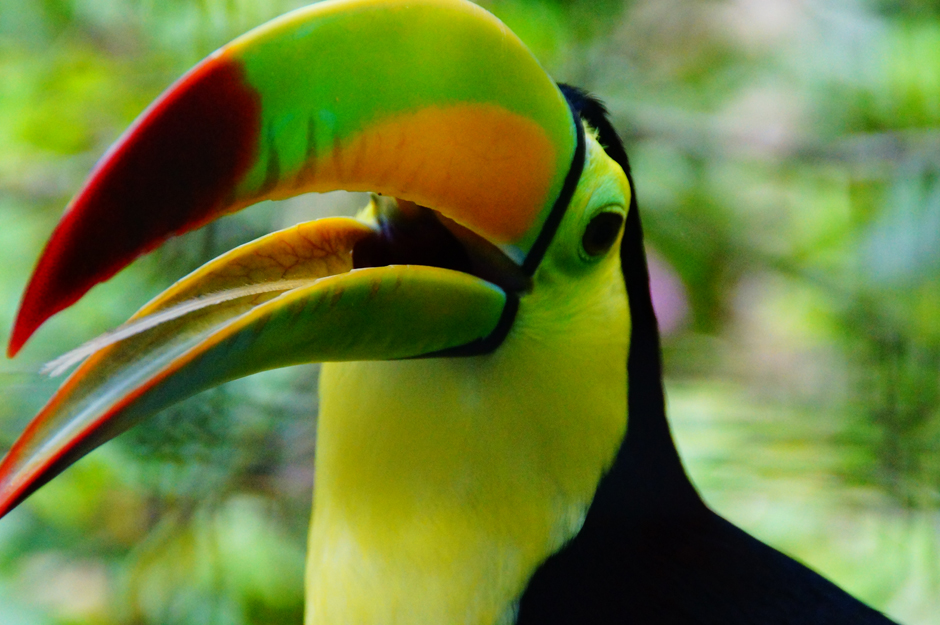 If you're a fan of wild birds, the 300-year old, 16,000-acre Crooked Tree Wildlife Sanctuary is a bird-lover's paradise. Rare species like the massive Jabiru Stork can be spotted among the reserve's sprawling lagoons and marshlands alongside turtles, iguanas, and crocodiles. If you just can't get enough of Belize's most famous jungle resident, hikers often catch glimpses of the endangered jaguar in its natural habitat along the twelve miles of trails at the protected Cockscomb Basin Wildlife Sanctuary.
An exciting destination for both divers and non-divers alike, it's easy to see that Belize offers so much to travelers. Looking for more information on scuba diving in Belize? Click here!