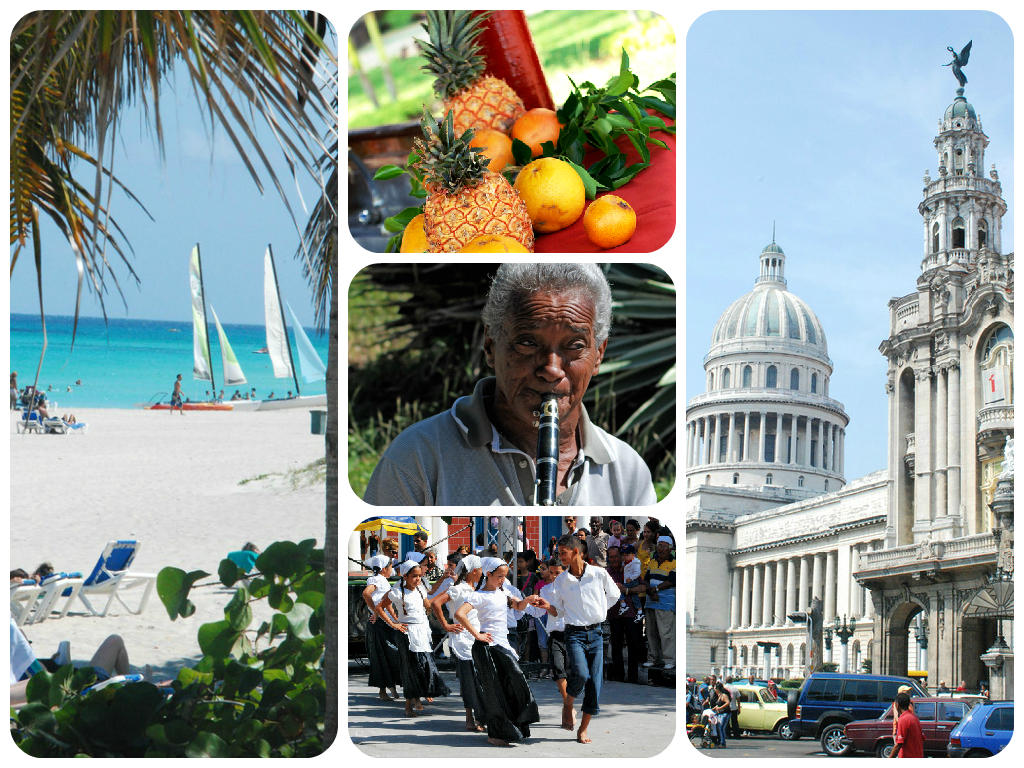 For the first time in 60 years, it is now possible for Americans to travel to and experience Cuban culture, legally. Don't pack your bags just yet though – the situation is not as simple as just booking a flight, packing your dive gear and heading down to Havana. It is a bit more complicated than that, and it is important to remember that tourist travel to Cuba remains illegal. But with a bit of pre-planning you can now enjoy some the best diving offered in the Caribbean. We've got the facts on how to check out what is quickly becoming the hottest travel and diving trend of 2015 and 2016.
The Low Down On The Easing Of Restrictions
Prior to the easing of restrictions, travel to Cuba had to be pre-approved by the governing body OFAC, for each individual trip on a case by case basis. Today, the OFAC guidelines have pre-approved 12 purposes of travel, so no further approval is required for individuals whose travel purpose falls within the pre-approved criteria. The best way to do this is through an educational and cultural program that is in full compliance with U.S. Treasury regulations. An educational trip is most often put together through a reputable travel agent, leaving you to worry about which species of fish you'll see, instead of whether a specific activity meets the legal guidelines. The diving you are longing for is done through certain liveaboards and this is legal because some of Cuba's leading marine biologists and educators are onboard with you during the trip. They provide educational activities on a daily basis, and you soak up more knowledge to bring home with you than the average Joe having gone to another destination. Programs may also include the opportunity to meet the locals and partake in meaningful interactions and people-to-people connections while exploring the historic sites in Havana.
So Where Should I Go Diving?
Without a doubt, the jewel in the crown of Cuban diving is the Jardines de la Reina, a protected marine park since 1996, and one of the world's best reserved marine areas. Known as the Gardens of the Queen, it was given its name by non-other than Christopher Columbus himself, who was so impressed with the beauty of the corals and fish that he named the area in honor of the Queen of Spain. This stunning archipelago of more than 600 cayes and islands lies 60 miles off the southern coast of Cuba. It is a very well protected marine reserve due to being Fidel Castro's favorite fishing and diving spot, and as such, it is absolutely teeming with marine life. Gardens of the Queen is Cuba's first marine park and the largest no-take marine reserve in the Caribbean. Visitation to Cuba's Gardens of the Queen is limited to only 1,000 divers per year by the Cuban government, which is fantastic for keeping it pristine.
Sharks, Fish, & Crocodiles
Yes, you heard that right, crocodiles! The Gardens of the Queen have a healthy population of American crocodiles that are a breathtaking joy to film and photograph underwater. Diving with these magnificent creatures is truly an experience to remember. Once you have gotten over the exhilaration of the crocodiles, the diving just gets better and better. The archipelago arguably has some of the healthiest coral in the whole Caribbean, and a fish population to match. Encounters with Goliath groupers, turtles, bonefish, as well as a ton of other species is commonplace. Leaving the divers' favorite for last, sharks! The Gardens of the Queen has sharks aplenty; most dive sites have numerous Caribbean reef sharks and the inquisitive silky sharks. These sharks glide around divers and can be observed without the need to chum or bait the water. To top it all off, if you are reasonably lucky, there is an excellent chance of an unforgettable encounter with a Whale shark.
How Much Will This All Cost Me?
As of right now, there are no resorts offering an educational diving program, but this could certainly change in the coming months. This is definitely a constantly evolving issue, and though the rules may allow Americans to go to Cuba legally now, it could change at any moment. Currently, a week-long all-inclusive Cuban dive experience on a liveaboard ranges from approximately $4,000 (not including flights) to whatever your little heart desires to spend.