Ask world travellers their favorite travel destination and you will get a myriad of answers. Ask world dive travellers their favorite dive destination and you will also get a variety of preferences. Travel and diving is a matter of varying tastes, likes, and dislikes. There is no wrong or right answer. "Vive la difference"
Having worked with divers over the last 30 years in helping book their dream dive vacation, it is always a challenge to find the perfect location for those divers who either:
Want great diving but also a great vacation experience above the water
OR
Have a non-diving travel companion that can find things to enjoy on the trip while they are diving.
Well, there is a place that meets the above requirements and has become my #1 vacation spot in the world. That place is magical and exotic Bali, Indonesia. I have had the privilege of diving almost all of the top dive destinations in the world and my favorite country to visit is Indonesia. One of the reasons I love to travel to Indonesia is that a visit to dive in Bali can be a part, if not all, of the trip.
My taste in diving is unspoiled areas with great marine diversity, great service and divemasters, reasonably predictable weather, and warm water with good visibility. Most diving in Indonesia fills that bill. When I book a trip to Indonesia, I always try to add at least 4 days in Bali.
Bali is an amazing cultural experience, a mostly Hindu population in the middle of the most populace Muslim country in the world. It is reasonably easy to fly to from North America serviced by some of the top-rated airlines in the world. There is just something about it that I find fascinating and after 9 trips there, I am always wanting to return. Whether you go there to dive and enjoy the topside attractions and culture, or whether you dive elsewhere in Indonesia (Manado, Komodo, Wakatobi, Raja Ampat, et al) and make some days in Bali part of your trip, I believe you too will find it to be a fascinating place.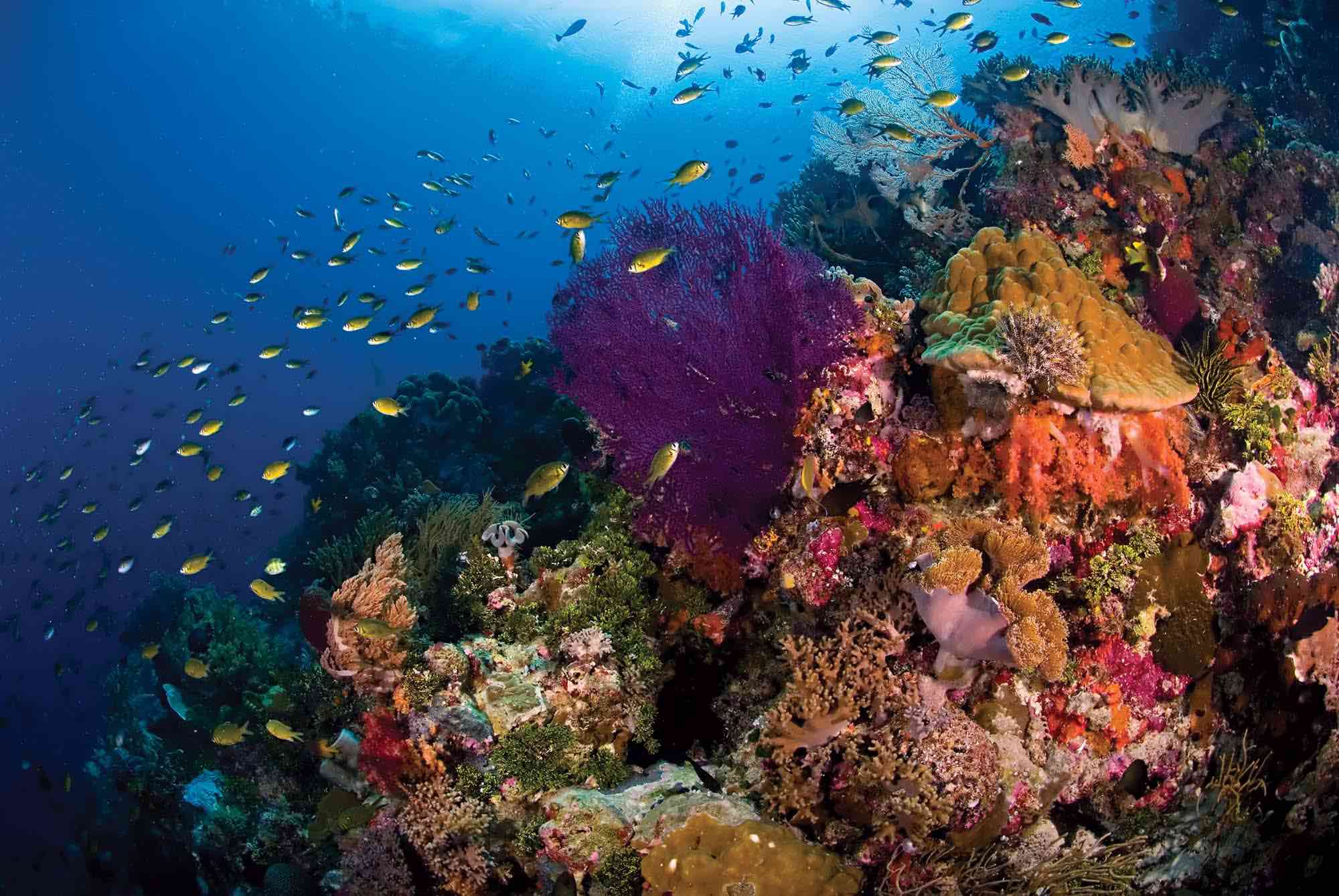 Why Do I like Bali So Much?
The culture and people – Balinese people are friendly, gentle, and kind and provide world class service with a smile. They really appreciate tourists and are very service oriented by nature.
The sites – Bali offer a chance to visit great beaches, a variety of topography with nature experiences like hiking volcanos and white water rafting, touring ancient temples, and the iconic rice terraces straight from the postcards. Don't know where to go? Just hire a driver with an air conditioned vehicle for about $50 per day and let them take you wherever you want to go.
The scuba diving – Bali offers great Indo-Pacific diving with variety, including walls and reefs, wrecks (including the world famous Liberty Wreck) and some of the best muck critter diving in the world. There are a lot of good operators and great divemasters at very reasonable prices. I just got back from Bali and dived Padang Bai, a very nice dive area about 1 hour drive from most of the prime resort areas. The dive shop in Sanur where I was staying picked me up in a comfortable van, provided two very good boat dives in Padang Bai (one sloping reef dive and one muck dive under a cruise pier), followed by lunch and the transport back for about $100USD with Nitrox.
The shopping – I normally abhor shopping on vacation, but in Bali I really enjoy it. The reason is that they make so many unique items the same way they have been doing for hundreds of years. Whether it is wood furniture or wood art, batik cloth, stone carvings, silver jewelry, or paintings, the variety is amazing and the pricing is fantastic. I have done all my Christmas shopping there a couple of times and also shipped back furniture and home furnishings 3 times. – The resorts and spas – Bali has a variety of wonderful resorts, hotels, and private villas, all priced very reasonably. What better way to end a day of touring or scuba diving Bali with a $25 / hour Balinese massage?
Nightlife – Bali has several nightlife areas, all offering restaurants with every type of cuisine, nightclubs from piano bars to discos, and of course, the mesmerizing Balinese dance performances that have to be part of any Bali visit.
So, if you like great diving combined with interesting topside touring, or if you have a non-diving travel companion that you want to be sure enjoys their vacation while you enjoy the diving, I strongly suggest you include Bali on your dive travel "bucket list". It is truly a land of 1,000 temples and 1,000 smiles.  Find out more about diving in Indonesia.
Written by Rick Heydel.