Indonesia's scuba diving opportunities present a veritable smorgasbord of possibilities; from budget to exclusive; from jaw-dropping, wide-angle delights to unique macro critters and everything in between.
Here's our top 6 Indonesia scuba diving locations:
Bali and Surrounding Islands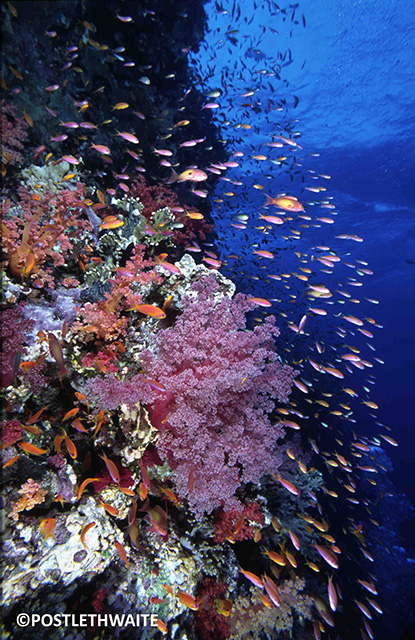 The beauty of diving in the Bali area is that you can see manta rays, mola molas as well as the most fascinating macro critters. There are also wrecks, black sand muck dives, sparkling white sand reef dives, heart thumping drift dives and perfect conditions for new divers. Bali is also the unsung hero of avid divers who vacation with landlubbers. The history, culture and top side sights are not to be sniffed at; Bali should keep a smile on everyone's face.
To get the most bang for your buck, Bali and the surrounding islands of Lembongan, Nusa Penida, Ceningan, Lombok, and The Gilis Islands are definitely worth your while. To get around, try a land-based safari which takes you to different dive sites throughout a specific region. If moving around is not your style, you can opt to explore one area like Pemuteran, Menjanhan, Tulamben and Amed.
Komodo
Just east of Bali lies Komodo, which is famed for its dragons. The Komodo National Park is vast and can be visited by liveaboard whose diving itineraries offer everything from macro to mantas. The area offers a tremendous diversity and some species are only found in this specific region. The area is protected and you can tell the difference; the dives are rich with swirling fish and reefs in every color.
Lembeh Strait and Bunaken
Lembeh Strait is the place to go if you are a fanatic for unusual critters. Scour the sand with your nose on the bottom to discover the weird and wonderful. Expect a plethora of critters, nudibranch, frogfish, eels, seahorses and much more. Close by, Bunaken offers you the marine life to fill your wide-angle and re-adjust your focus. Dramatic drops offs, turtles a-plenty, sharks, and abundant reef life are all there ready for exploration.
Raja Ampat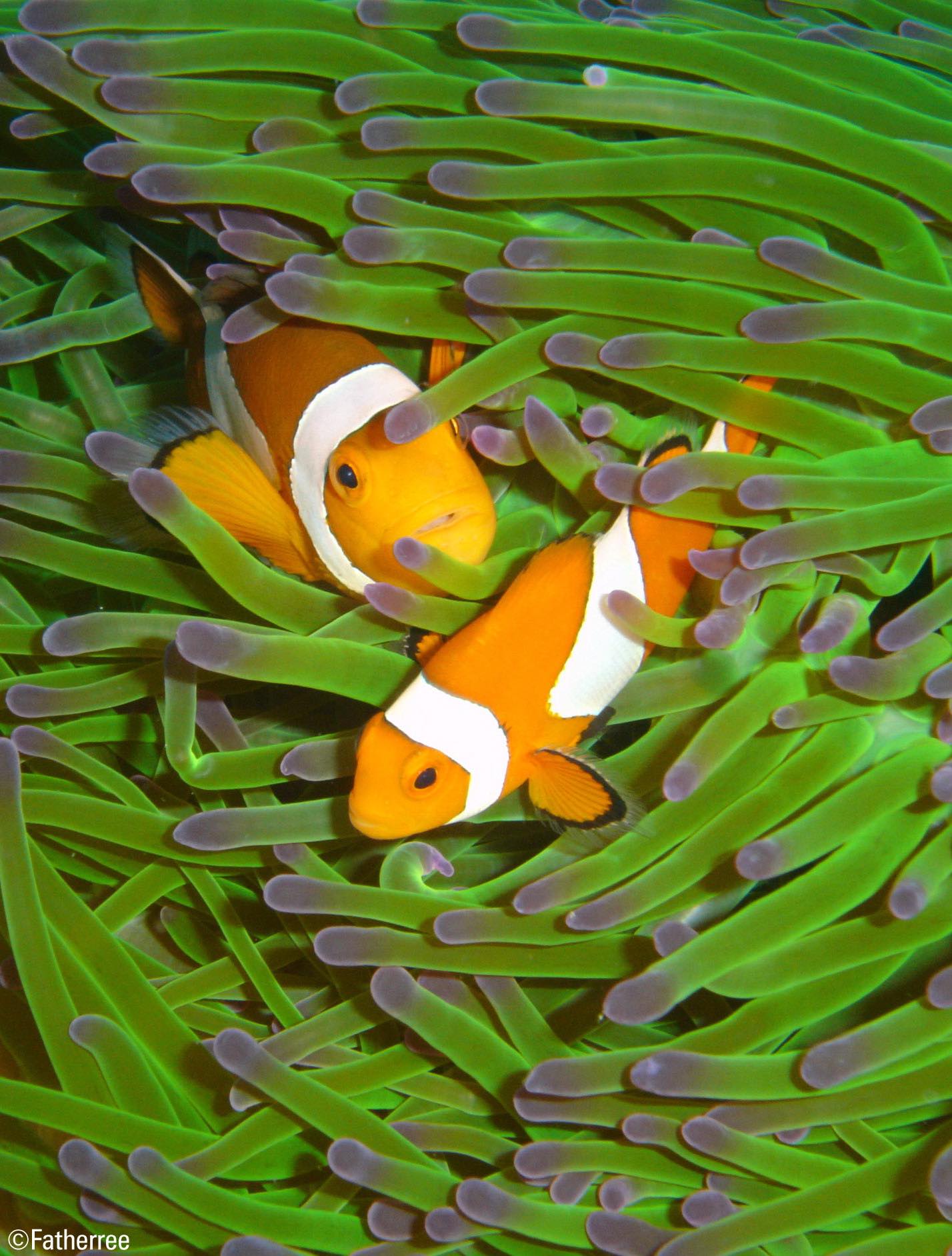 Raja Ampat has been on the scuba map for little over fifteen years. It's not only a highlight of Indonesian scuba diving; it's also a world diving highlight. This area teams with life. Around 40 liveaboards ply these waters, and some of them are the most sumptuous scuba vessels afloat.  The marine diversity and fish commotion will astound and delight even the most seasoned diver. Triton Bay lies south-east of Raja Ampat off New Guinea Island and has earned a reputation for being comparable but with fewer divers.
Cenderawasih
Even newer on the world dive stage is Cenderawasih. Without a doubt, diving here will be the whale shark encounter of your dreams yet there is still plenty else to see. Cenderawasih fishermen use floating platforms to fish from, and the thousands of bait fish in their nets attract whale sharks who try to hoover them out. To stop the whale sharks damaging their nets, the fishermen feed them. This co-existence has been the practice for many years and has only recently been discovered. Show up during feeding and you are in for a big-spotty-fish-extravaganza.
Wakatobi
Off the south-eastern tip of Sulawesi you will find the exquisite and secluded area of Wakatobi, known for amazing reef & wall-diving with a mind-blowing array of colours and marine life. Wakatobi is also a remote, intimate and exclusive eco-friendly dive resort that is blessed with the planet's most pristine and prolific tropical reefs. Built by divers, for divers, Wakatobi was constructed directly at the seaside, with all bungalows spaced along the exquisite beach. 
The adventure begins only a few steps from the resort's white powder beach where a lush drop-off stretches along several distinct dive sites. Lionfish, clownfish, rays, batfish, crocodile fish, jawfish, ghost pipefish, waspfish, schooling jacks, turtles, mandarin fish, leaf fish and several species of pygmy seahorse inhabit a reef magnificently abloom with life. Just around the corner you can even see mating mandarin fish from time to time. Brilliant soft corals, oversized gorgonians, vibrant sponges and delicate tunicates in every hue create an intricately woven tapestry of color and texture.
With so many fascinating dive locations to choose from, scuba diving in Indonesia is bound to fulfil every one of your wildest diving dreams. Let us help you select the best of what Indonesia scuba diving has to offer. Contact us and let us build an Indonesian scuba diving vacation to best suit you.