Ready for romance? Experience one of these world-class most romantic dive resorts and create incredible memories with somebody special. Pristine settings, luxurious accommodations, and all the one-of-a-kind moments a couple could ask for – romance goes above and beyond at these exceptional properties. Here is our list of the top 7 most romantic dive resorts.
Qamea Resort & Spa – Fiji
If it's privacy you want, Qamea Resort & Spa's seventeen lavish, air-conditioned bures (huts) deliver. Nestled among swaying coconut palms and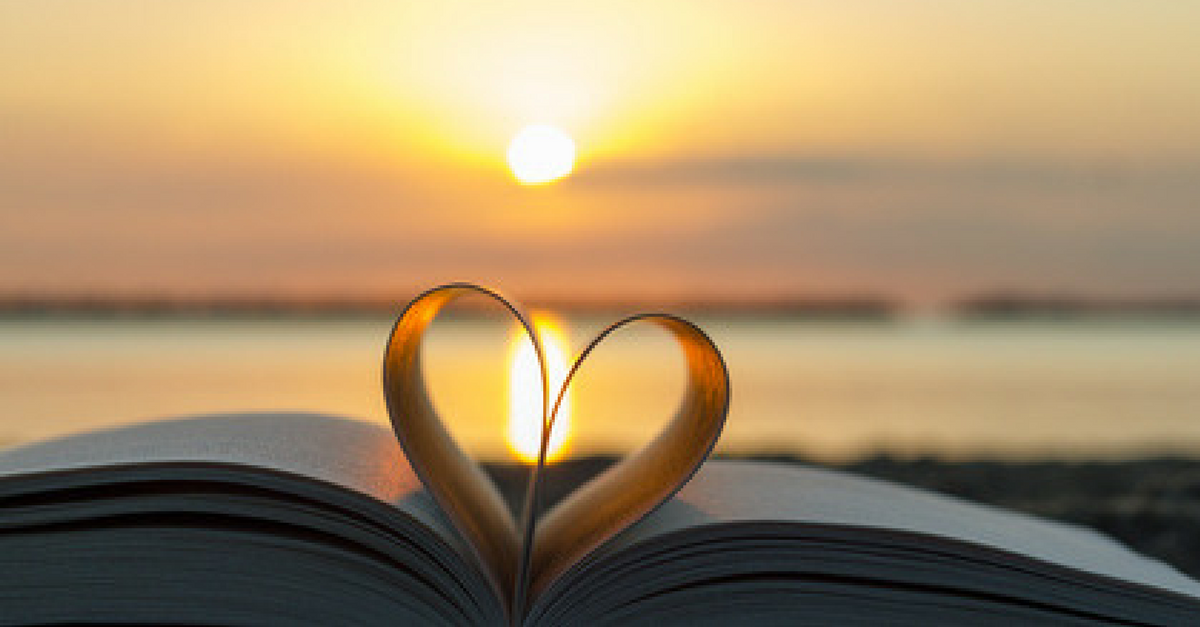 lush tropical gardens, this 100-acre resort features a private white sand beach in front, and soaring volcanic mountains behind. Share the magic with a catered picnic lunch at a cascading waterfall, or book a romantic appointment for two at the South Pacific's only Guinot spa.
Jade Mountain – St. Lucia
Celebrate romance with the incomparable views offered by St. Lucia's Jade Mountain Resort. The accommodations here are so incredibly rejuvenating, they're called "sanctuaries" – and every one of them has been organically constructed to promote harmony with nature. Individual bridges lead to grand, sweeping spaces, where bedroom, living area, and private infinity pool flow to an open-ended platform overlooking the sea.
Kia Ora – Rangiroa
Dreaming of relaxing in a romantic overwater bungalow for two? Situated on the sparkling, translucent waters of Tahiti's Rangiroa Lagoon, Kia Ora Hotel offers a unique space to unwind. Accommodations are modern and clean in design, with nothing to distract you from sinking into the moment together. Unless, of course, it's the extraordinary underwater viewing through the glass window in the floor of your bungalow.
Palau Pacific Resort – Palau
Can't get enough of those overwater bungalows? Palau Pacific Resort has five of them – with vistas as spectacular as their interiors. Stretched along a private dock where turquoise ocean meets azure sky, you can linger both indoors and out. Relax by the ocean in your very own hot tub, then see what the marine life is up to through the glass-panelled floor at your feet.
Wakatobi – Indonesia
Pairing an unspoiled island setting with five-star comfort, Wakatobi promises the vacation of a lifetime. No crowds, no traffic – just glorious sunsets, romantic beach dinners, and spacious accommodations mere steps from the ocean. All chef-prepared meals are included at Wakatobi, but be sure to book a Villa so you and your loved one can enjoy the benefits of a private butler and dive guide!
Misool Eco Resort – Raja Ampat in Indonesia
Rustic, yet oh-so-comfortable, Misool Eco Resort does environmentally friendly in style! You'll find everything you need in a romantic get-away when you stay in one of the resort's water cottages. Built entirely from reclaimed wood, these secluded accommodations feature grass roofs and Balinese-style, open-air bathrooms. Dream the days away together in your private hammock, or plunge straight into tropical blue waters from your direct-access stairway.
Atmosphere Resort – Philippines
At Atmosphere Resort's seven-acre coconut plantation, hospitable warmth mingles with first-class amenities. With beach-front location, complimentary breakfast, and luxuriously appointed rooms, your only decision will be whether to sink into the enchanted spa, or unwind by the pools. Don't forget to reserve the most romantic dinner ever – a three-course meal with wine, served by private wait staff in an elevated tree house by the sea!
What do you think of out top 7 most romantic dive resorts? Is there a resport that we missed?